Distribute your music with
Distribute your music with

100% Royalty to you • Fastest Approval • User-Friendly Guidelines
100% Royalty to you
Fastest Approval
User-Friendly Guidelines
Distribute your music and create Caller-Tunes for your music. Complete Royalty given to you! User-Friendly Service! Fastest-Approval!
---
Get customised caller tunes
---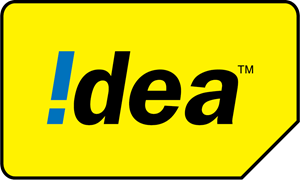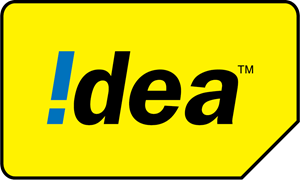 Our Features
---
---
If you are an artist, who does not have your own UPC Barcodes or ISRC codes, no worries. We will auto insert these for you. If you have your own codes, you can use them as well.
---
Be it distributing your content on digital stores worldwide or monetizing via YouTube and Facebook Content ID, we offer you a one stop solution for all your distribution & content discovery needs on a revenue share basis.
---
Your work gets done faster than anyone with us. We will upload your track as fast as possible. Your song will be available to all the platforms within no time.
---
We provide the much-needed personal touch in support. We help you prepare your content to maximize distribution and discovery on the platforms. Our team will be available for 24 hours on all business days for any support you need.
---
You can pay us via any modes of digital payments. We even support direct bank transfer. We accept payments through PayTM, Google Pay, PayPal, UPI, PhonePe, etc. Also regarding the royalty amount, you can get it via digital payment.
---
We charge no extra amount from you, except for the fixed charge for each song. All the revenue generated from your music belongs to you. For knowing the fixed charge, contact us.